Mon, October 3 2022
8 Tishrei 5783
BST Calendar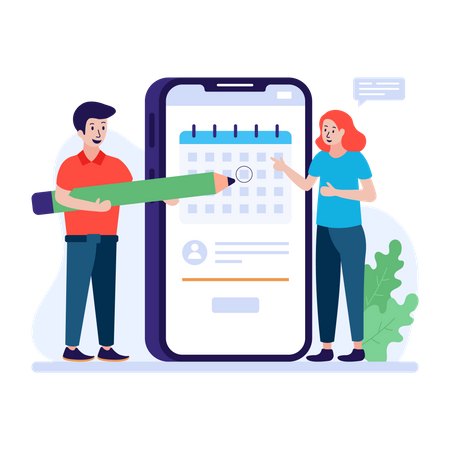 Click here to view the calendar. Email office@bstva.org to add, delete, or change items on the calendar.
Kol Ha Bayit - BST's Blog
Click here to read BST's Blog. Email the office at office@bstva.org for information on how to contribute to the Blog.
Mask Policy Update
As of Aug 15, 2022, Beth Sholom Temple has a mask optional policy in the synagogue. The Board of Directors will re-evaluate this policy at the September BOD meeting. We will continue to make masks available at the welcome table, just inside the lobby, for anyone who would like one.
Please feel free to share any concerns about this policy with President Jonathan Levin (president@bstva.org).
Mon, October 3 2022 8 Tishrei 5783